Contact our store at 845-306-7332 or email us to find out more about our unique collection.
At The Vintage Shop Carmel we offer Designer Label Clothing, Shoes and Bags, Vintage Jewelry, Antiques, Art, Paintings & Prints, Furniture, Ephemera, Books, Lighting, Vinyl Records, Collectibles and Oddities.
We are a Dealer Destination.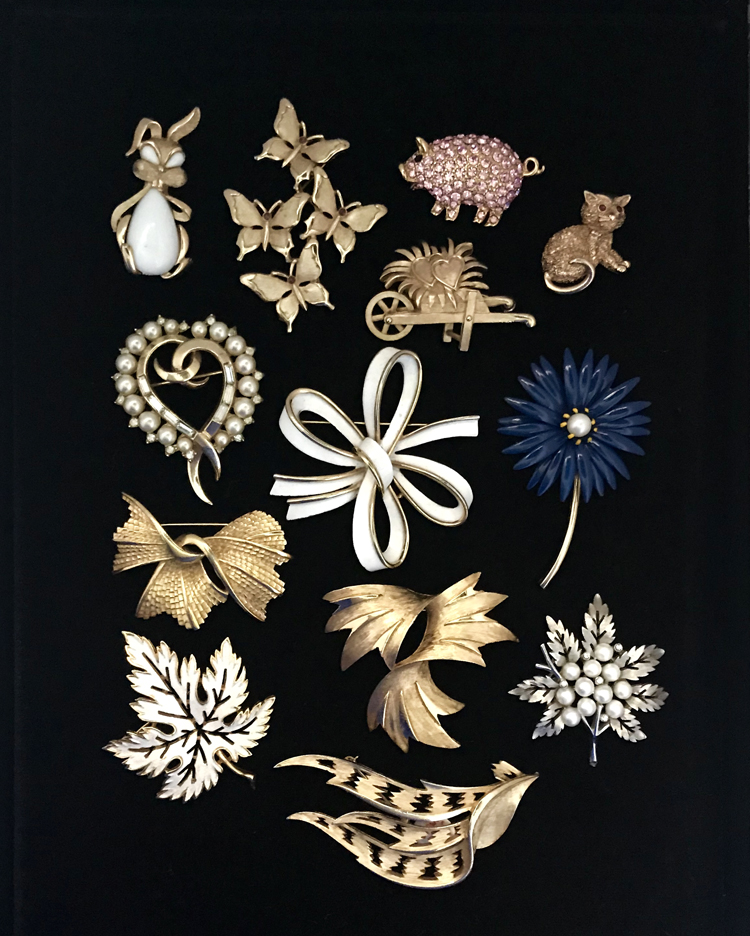 We're always restocking with our latest treasures. Check back often.